Main content starts here, tab to start navigating
About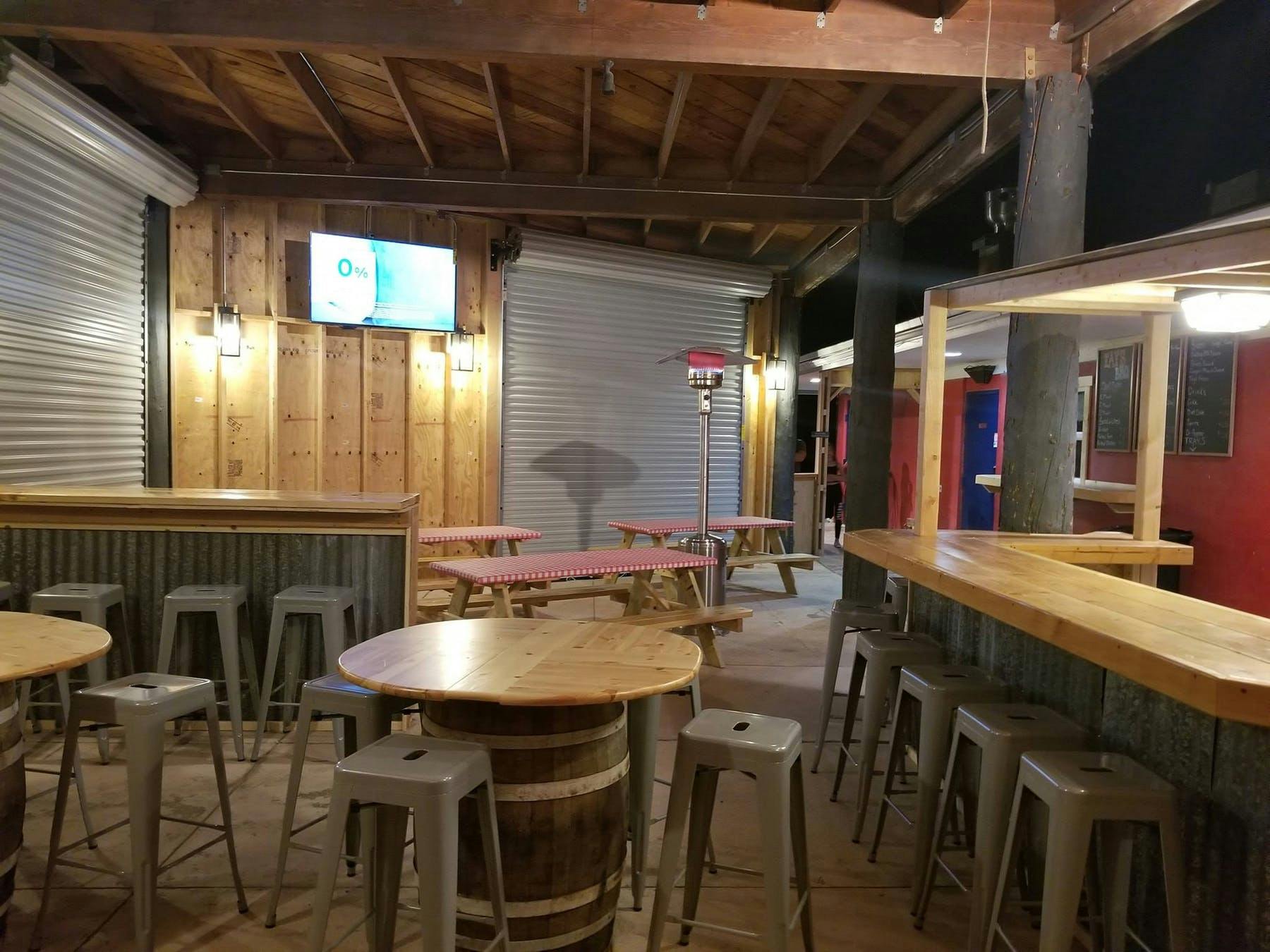 Our family opened Tay's BBQ to meet the needs ever-growing community. It was important that we could provide a place for the community and our neighbors to gather and enjoy some delicious BBQ. Our wood benches allow strangers to become friends, having to share the table. We chose BBQ because its delicious, an overall type of food that is popular and enjoyed by many. BBQ provides an atmosphere of being at your neighborhood cookout! Who wouldn't enjoy some good food with a cold beer or soda, and all the while your kids are playing on the grass! You can also enjoy yourselves sitting next to our fire pits, socializing with friends and family. For those who are interested in watching a sports game, we have that too!
We offer meats by the pound all freshly smoked in a wood smoker by our BBQ Pit Master, meal combos and kids meals. We also have a cocktail bar, offering beer, wine, and spirits. We are currently open Fridays and Saturdays 4pm-9pm but we plan to be open additional days in the future. Once you have finished your delicious food, don't forget to stop in next door to Tay's Brew House for some yummy dessert! We offer ice cream, local pastries, milkshakes and a variety of coffee and non-coffee drinks!
Tay's BBQ was built on the foundation of first responders and military. It is the least we can do to recognize the sacrifice they and their families make for us. Our patriotic decor and colors give us a reminder of what America stands for. We are so appreciative of our customers and those who support us. We know without them we would not be here.
Tay's BBQ hopes to grow and continue serving our community for many years to come!!!